Buy into a Practice Partnership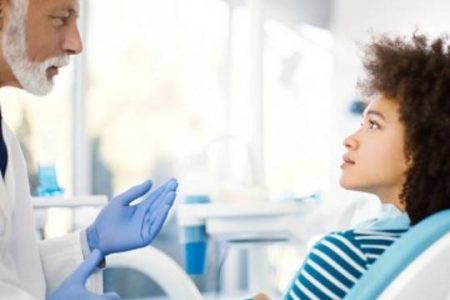 Nothing helps success along like having the right partner. That is important to Partnerships for Dentists, and we certainly make it our top priority to be a good partner in return. By partnering with Partnerships for Dentists you can materially reduce your financial commitment and risk, while achieving strong returns because of the value created within the portfolio of practices.
Your purchase can be the first of multiple practices as we grow together.