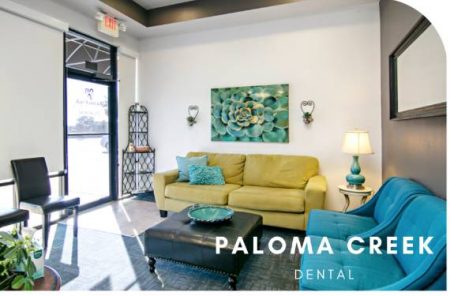 Buy into a Practice Partnership
Nothing helps success along like having the right partner. That is important to Partnerships for Dentists, and we certainly make it our top priority to be a good partner in return. By partnering with Partnerships for Dentists you can materially reduce your financial commitment and risk, while achieving strong returns because of the value created within the portfolio of practices.
Your purchase can be the first of multiple practices as we grow together.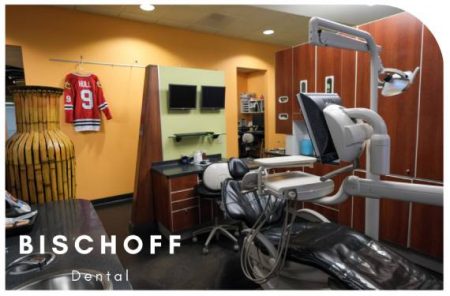 If you are looking to sell your practice in full and protect the legacy built, Partnerships for Dentists can work with you to ensure the transition for your patients is handled professionally and that the dentist that will be providing care for those patients fully meets their needs and the overall needs of the practice.
You may wish to sell the practice in full, but remain an employee for a time. We welcome such transitions and will work with you to make that transition work well for all involved. You can concentrate on patient care and leave the business management to us.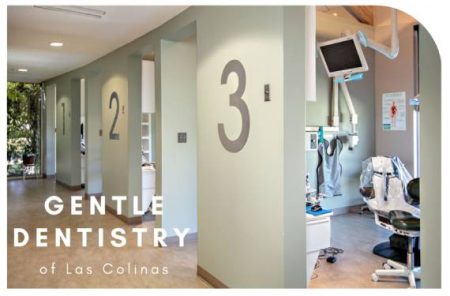 Partner on Multiple Practices
This option is for the entrepreneurial dentist who likes the business side of dentistry. We can partner together, grow and stabilize a first practice, and then put together a plan to add more practices to our partnership. A dentist that has plans to own 2 to 4 practices as a sole proprietor can partner with Partnerships for Dentists and maximize that capital investment across more practices. Diversifying your investment is a sound strategy to mitigate risk.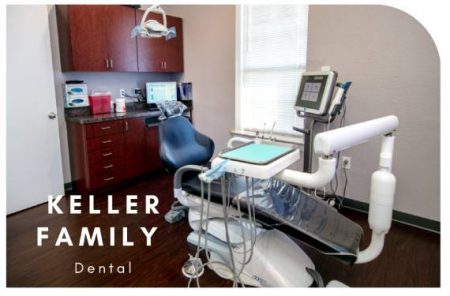 Become an Associate With Us
For an associate dentist in today's dental industry, the key is to maximize your options. As part of the Partnerships for Dentists network, you do that, being able to be an associate and then partner with us as you are ready. Being part of the network also benefits when it is time to sell your interests because there is a built in network of potential buyers.