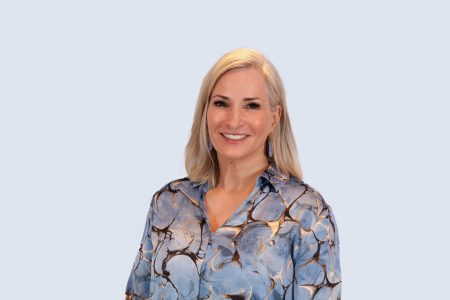 Pam Draper

Vice President of Operations

Pam Draper is a performance driven operations leader with over 20 years proven multi-site experience in the dental industry. Pam promotes a culture of servant leadership and an environment of continuous improvement/learning for practice teams, direct report, peers and providers.
Pam is skilled in understanding what makes a dental practice successful and implementation of systems that drive profitability of dental offices. Her strengths lie in revenue growth, patient experience improvement, mentoring, driving key performance metrics, talent identification and financial assessment.
Pam has worked in Oral Surgery, Orthodontics and general practices. She had thrived in the DSO environment for 17 years. Pam has had the responsibility for overseeing up to 20 practices netting over 24 million in annual revenue.